Technology for Digital Papers Started Here
As the creator and manufacturer of Digital Paper and Digital Transfer Paper, NuCoat is enthusiastic about our recent advancements in various specialty coated paper markets. Our dedicated team engineers, develops, and manufactures an extensive range of standard products, alongside offering customized coated papers tailored to the unique needs of our customers in the paper and film industries. We have optimized our systems to support customers in accelerating their product development process, ensuring faster time-to-market with our exceptional services and capabilities.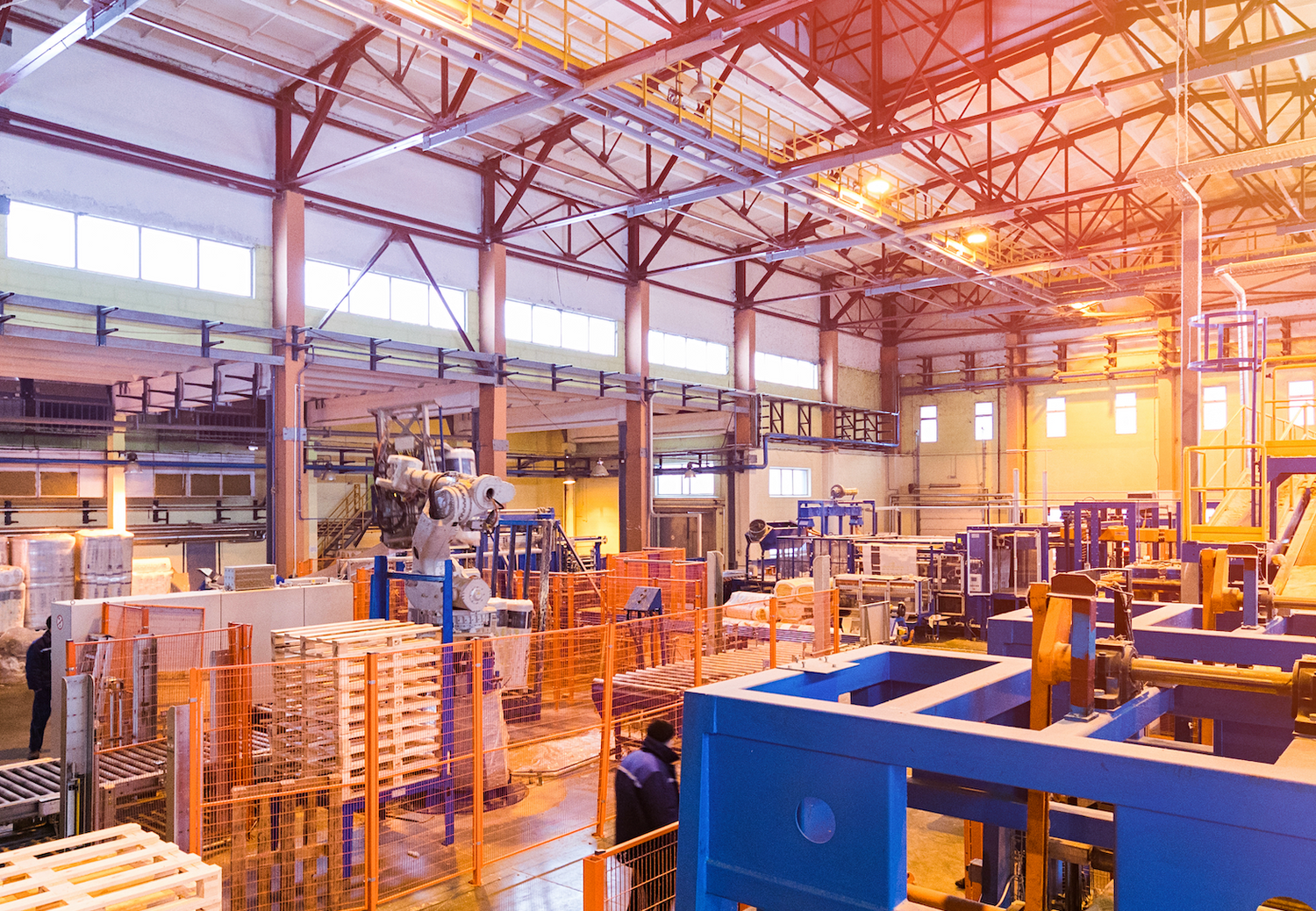 USA Manufactured Products
PermaTrans™ Inkjet and Laser Printer Heat Transfer Papers
Indigo HP certified Transfer Papers
Digitall® Dye Sublimation Papers with Tack
Mess Free Papers & Markers, Arts & Craft Papers
Specialty products such as Wood Transfer Papers
Printable Fabrics and many other technologies!