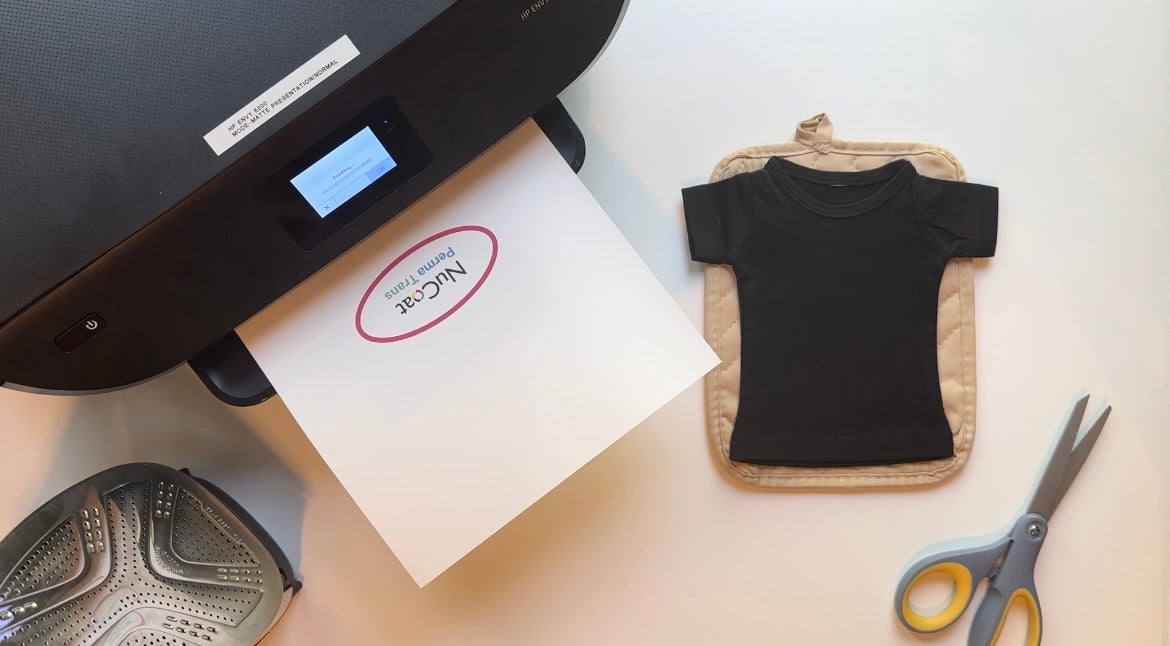 About NuCoat
Our products encompass heat transfers and dye sublimation papers, specialty papers tailored for arts and crafts, as well as various other inventive offerings, including our Direct to Film (DTF) Printing Technologies.
Learn More About Us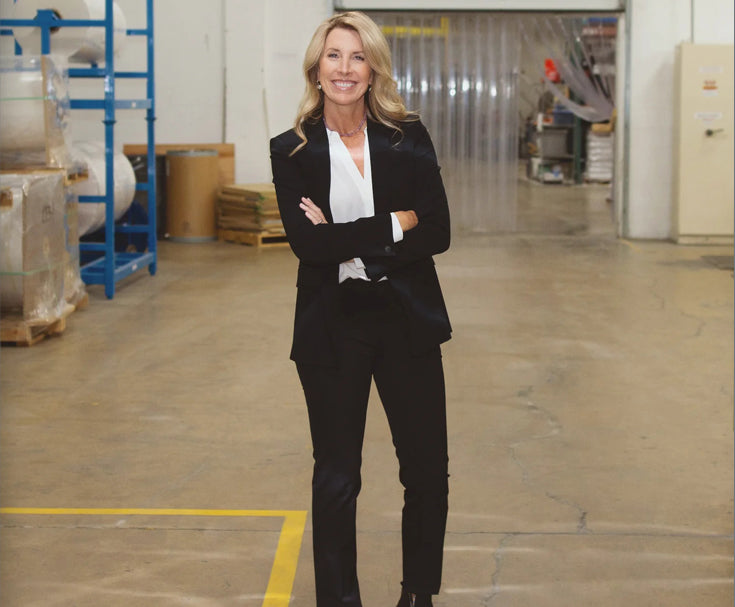 Extensive Patents, Innovation & Technical Expertise
NuCoat patented technologies quickly and cost-effectively deliver solutions and coated paper products to meet specific market needs. We have optimized systems to help customers bring new products to market through our quick development and adaptive flexible manufacturing.
9,227,461
9,371,148
9,718,295
6,497,781
7,785,764
What Our Customer's Say?
We let our customers speak for themselves.