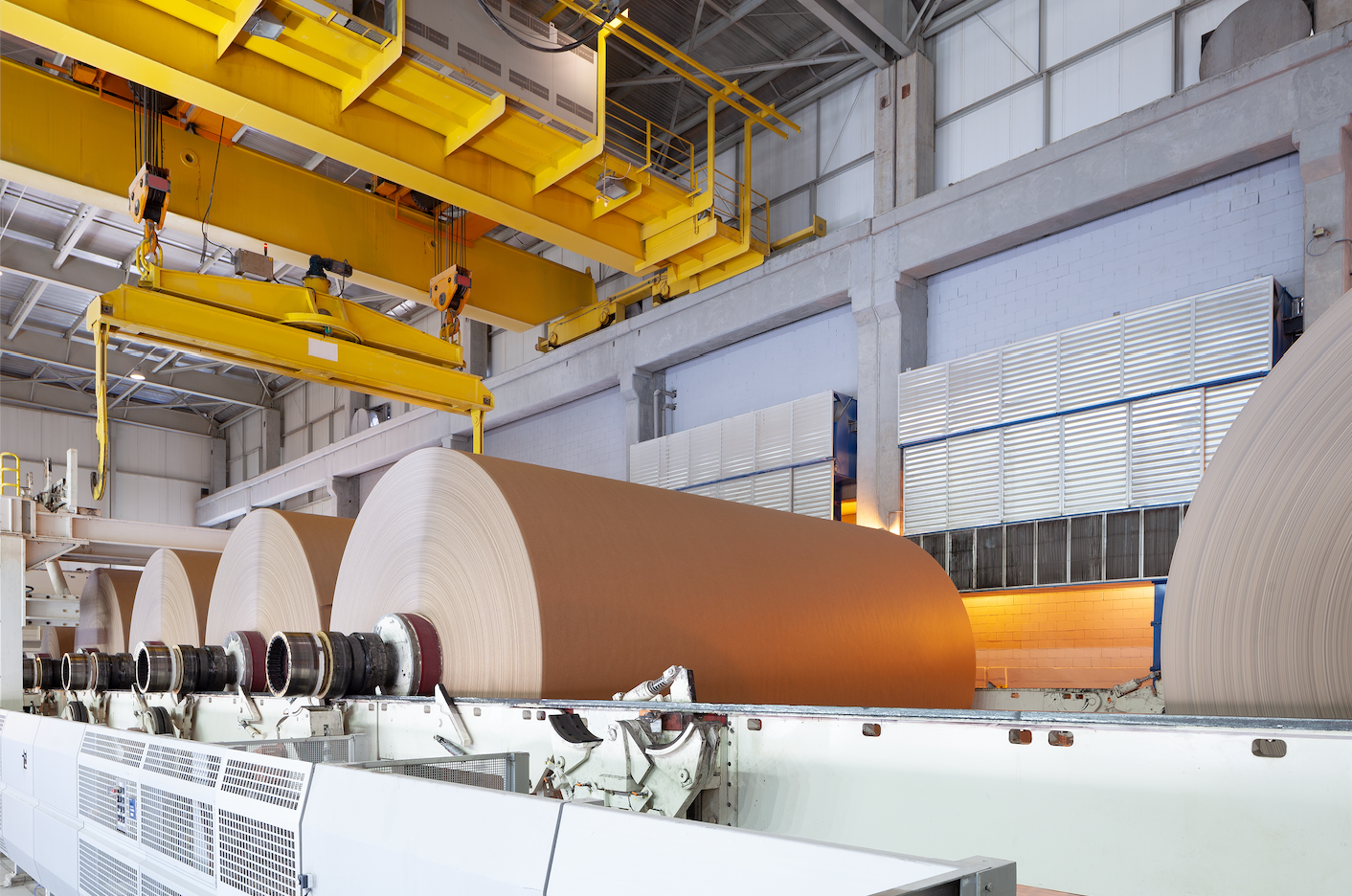 A Substantial Portfolio
Explore our specialized offerings: cutting-edge heat transfers, high-quality dye sublimation papers, specialized papers tailored for artistic and creative applications, along with innovative solutions including our recently launched Direct to Film (DTF) Printing Technologies.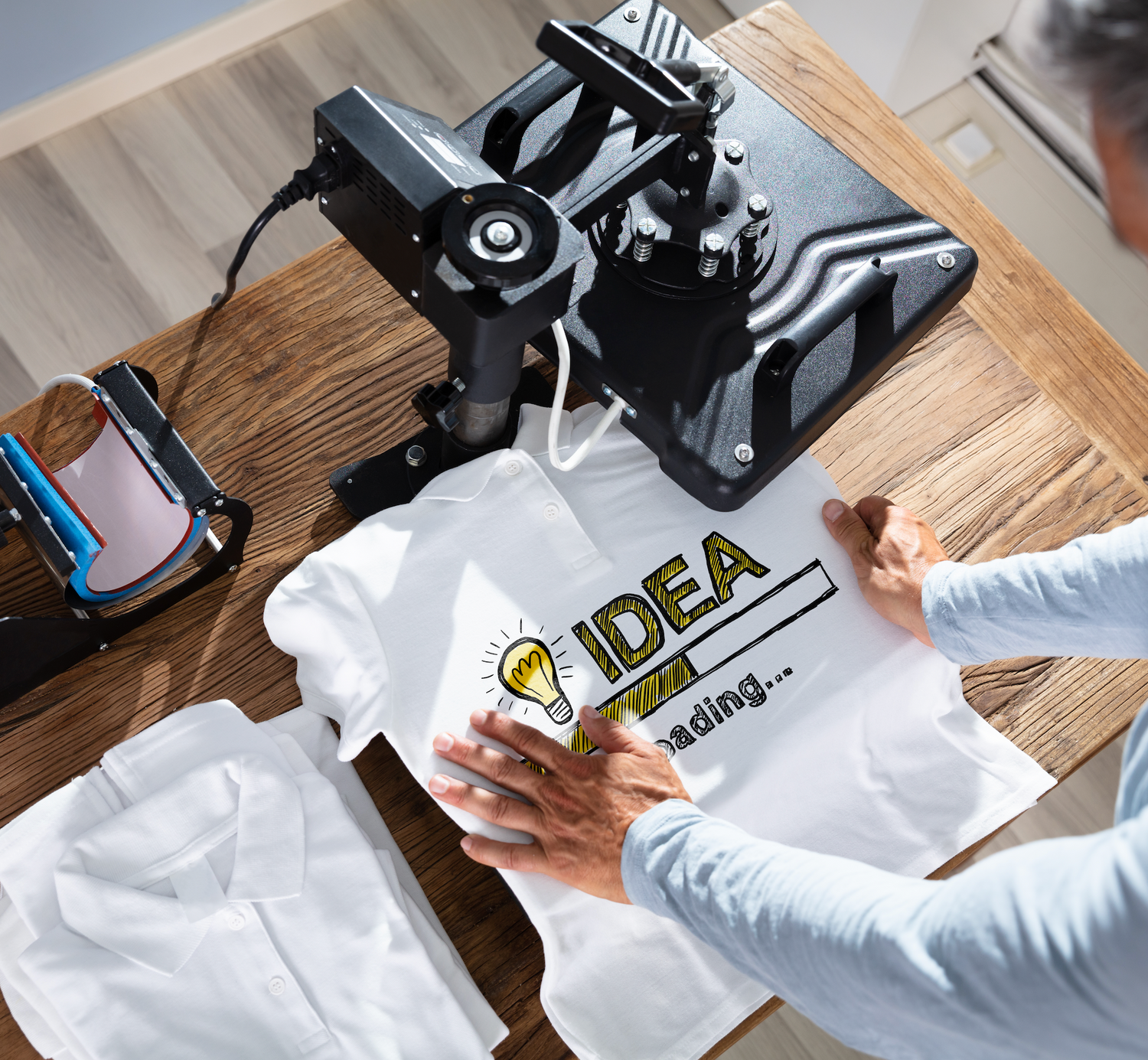 A History of Innovation
With a rich legacy of innovation, NuCoat is a leading provider of specialty papers, films and technologies. Since 1996 we have been continuously formulating and manufacturing market ready products and technologies.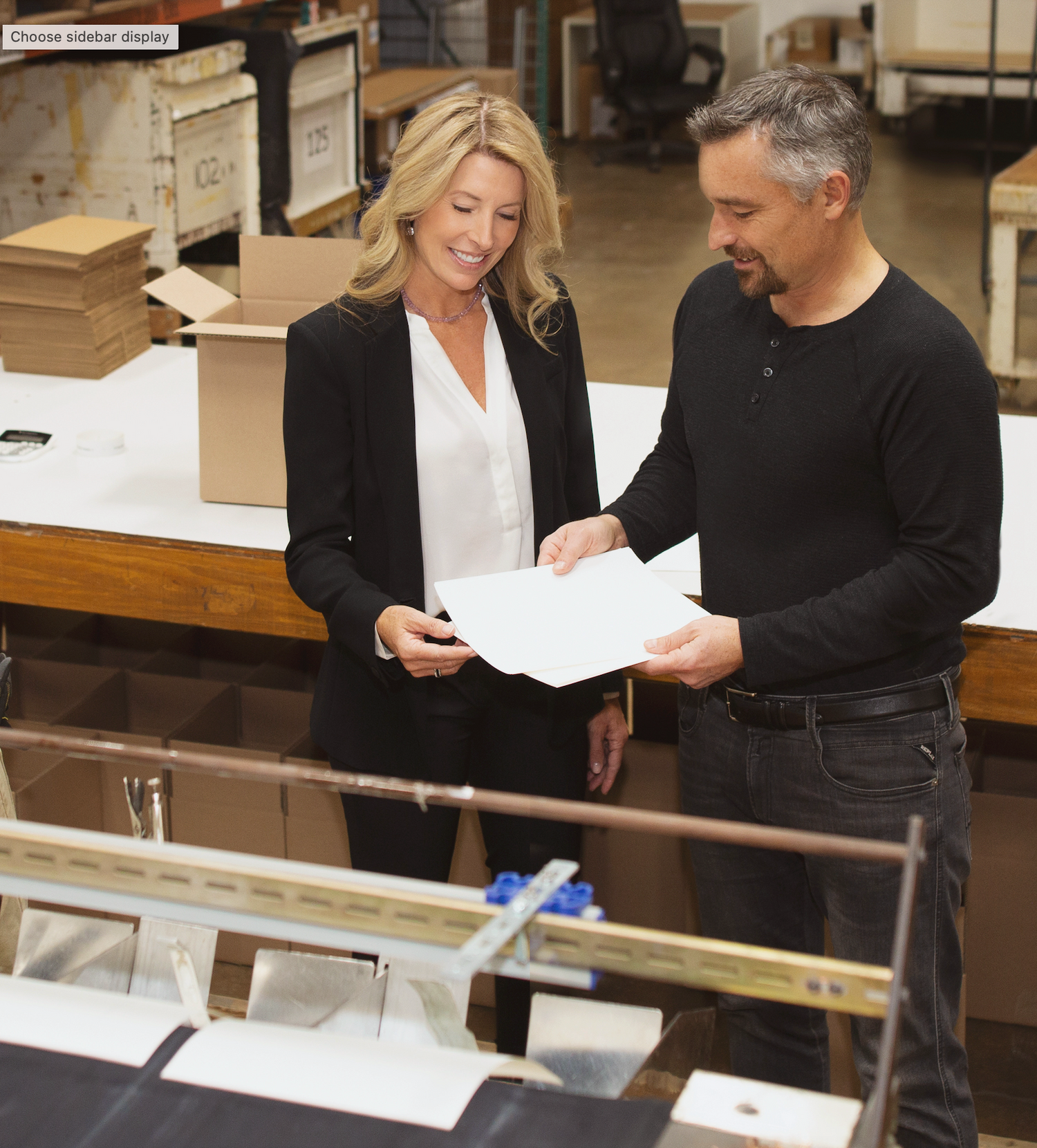 Our Culture
Nucoat is more than just a workplace, or a supplier; we are a team of A players that shares a drive and entrepreneurial spirit who dedicate the workday to going above and beyond. We've pooled our resources, knowledge and experience to turn our dreams into reality. With this united team, we'll grow beyond what we could have ever envisioned, revolutionizing the printing
industry with groundbreaking technologies and supporting our customers in their success as well.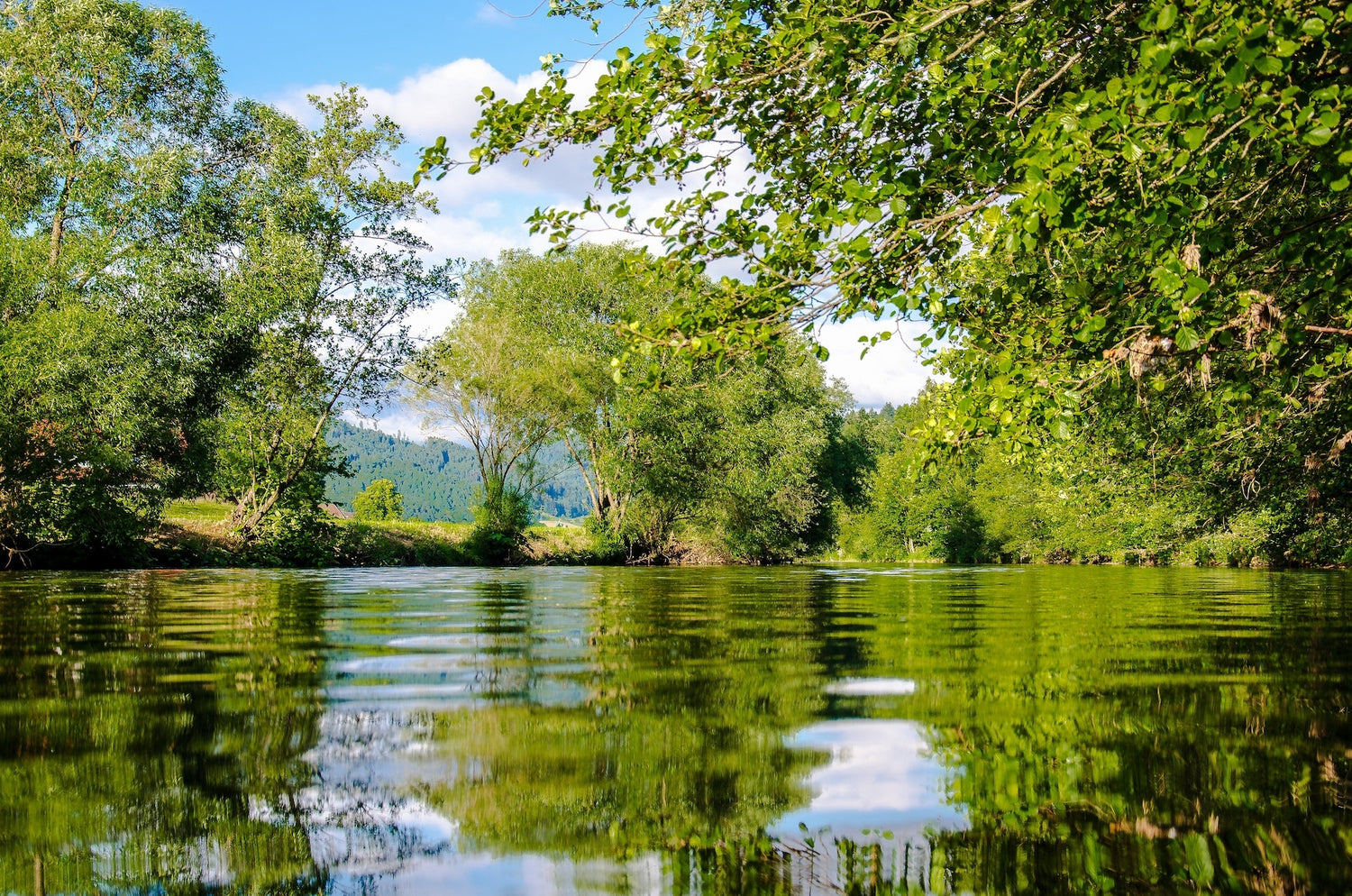 Our Social Promise
Empowering People, Planet & Progress. NuCoat's unwavering commitment encompasses customers, employees, and our Earth. Our aqueous-based coatings, sourced from harmless materials, echo our clean, eco-conscious ethos. With every product, we champion an environment-friendly approach, upheld by a sterling safety record. Together, we craft a safer, greener tomorrow.
Plymouth, MN USA

Headquarters & Production

USA & Europe

Distribution Availability

1996

Established in 1996, our company originated as a chemical firm offering pre-made formulations for the paper and film sectors. Through technological advancements and a relentless pursuit of excellence, we transformed ourselves into a specialist paper manufacturer, introducing numerous innovative grades to the market.